Naruto's Moveset
There are too many moves to list. Here are some of his most common moves:

Shadow Clone Jutsu - The forbidden technique used over, and over again, Shadow Clone Jutsu is Naruto's bread and butter. It works by dividing up the user's chakra to create an identical copy. A ninja's chakra reserves are reflected in the number of clones that can be created. It was the first indicator of Naruto's power facing Mizuki when he threatened Iruka Umino. Creating a massive collection of clones, Naruto overpowered Mizuki. The Jutsu was also feared by Sasuke when they fought at the Valley of the End at the conclusion of the series. No matter the bind or the opponent, they are always faced with more than just a single Naruto.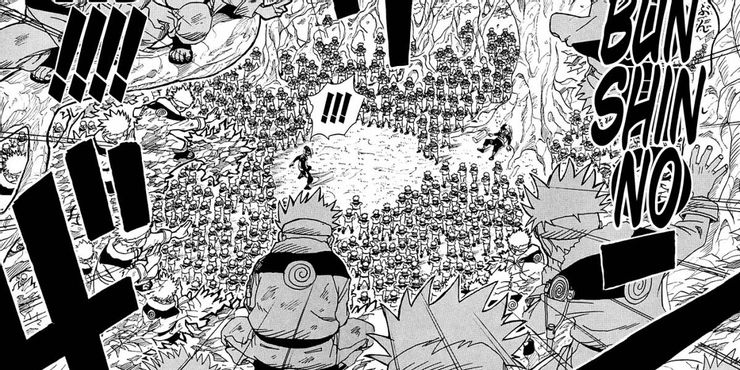 Rasengan - One of the most iconic Jutsu in the entire series, the Rasengan became one of the building blocks to many of Naruto's techniques. Created by the Fourth Hokage, it is the pinnacle of chakra shape transformation. The user swirls their chakra in their hand creating a sphere that is immensely powerful. It was so hard to master that, by the time Naruto began training only Jiraiya and the Fourth Hokage had ever mastered it.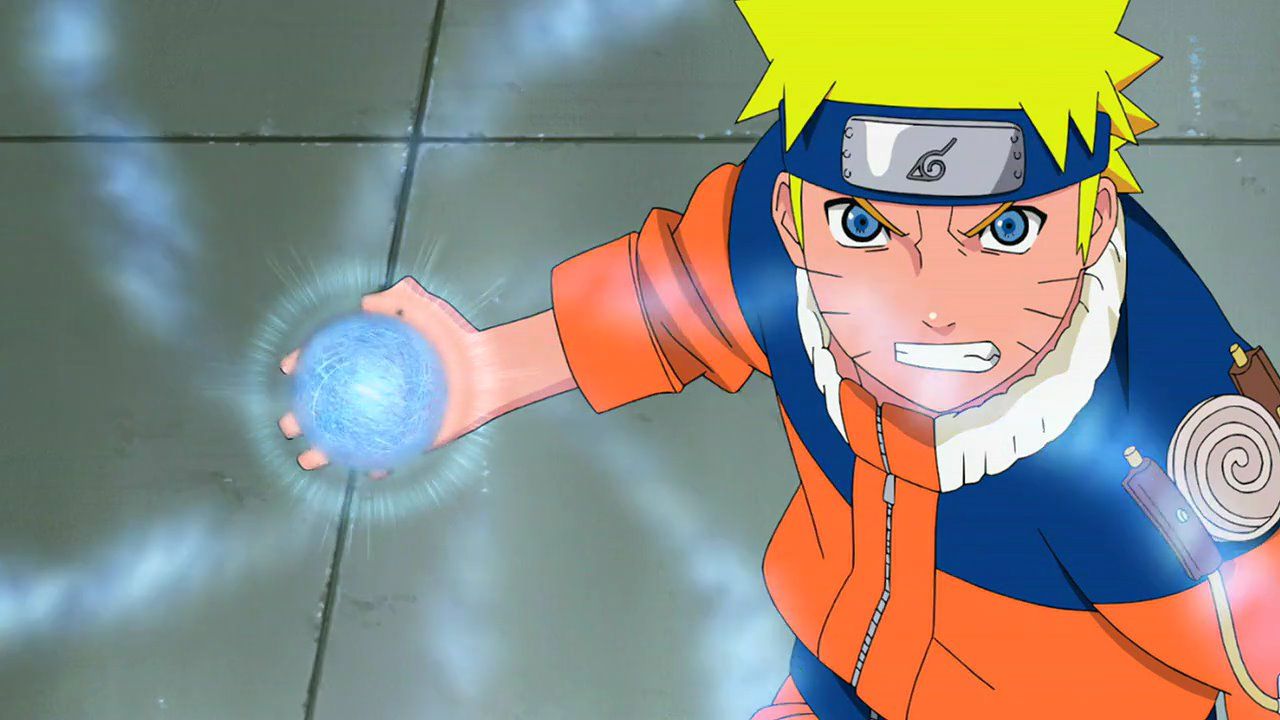 Wind Style: Rasenshuriken - Combining the shape transformation of the Rasengan with his own wind nature transformation, this Jutsu is uniquely Naruto's. Giving off a high pitched noise, this ability is extremely powerful and destructive. When the technique detonates, it forms a massive sphere that hits its target with an endless melee of attacks. At first, the Rasenshuriken could only be used by thrusting it at the opponent like the Rasengan causing massive damage to the user. However, after Naruto mastered Sage Mode, he was able to throw it like a shuriken.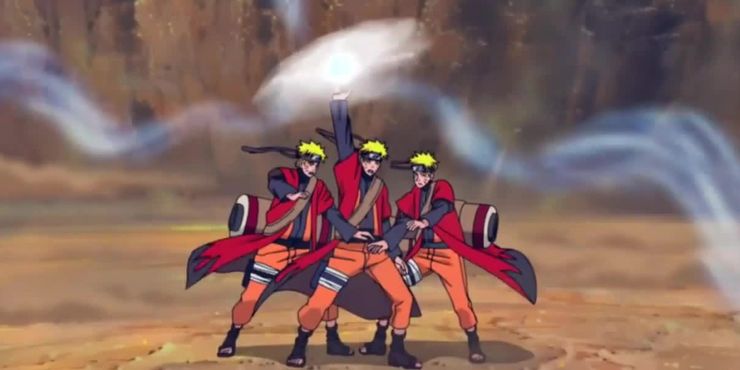 Six Paths Sage Mode - A transformation that gives Naruto a enormous power boost. This provides him a myriad of different abilities, such as the use of the Truth-Seeking Orbs, black balls that can change shape and characteristics at will, and the ability to fly. It also increases his perception, giving him the ability to sense objects and people in the invisible world of Limbo.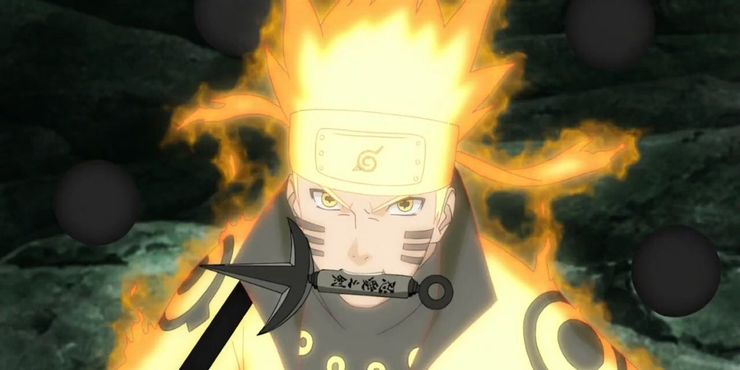 Sage Mode draws on natural energy found outside of the body and molds it to their chakra reservoir creating Senjutsu chakra. It grants the user an unbelievable amount of power, increasing all of their physical capabilities, while also increasing the power of their Jutsu. It also provides the user with Senjutsu techniques unique to the user or to whoever taught them. Once the toads of Mount Myōboku teach Naruto Sage Mode, he uses it constantly to overcome his opponents and it becomes a staple in his arsenal.